Contact us
Castors & Industrial contact details
Sales
Phone: 1300 934 471 (within Australia) or +61 3 9300 8555 (outside Australia)
Email: sales@fallshaw.com.au
Accounts
Phone: +61 3 9300 8527
Postal address
PO Box 125, Sunshine, Victoria, 3020, Australia
Opening hours
Monday to Friday: 7.30am – 4.00pm
Saturday and Sunday: Closed
Public holidays: Closed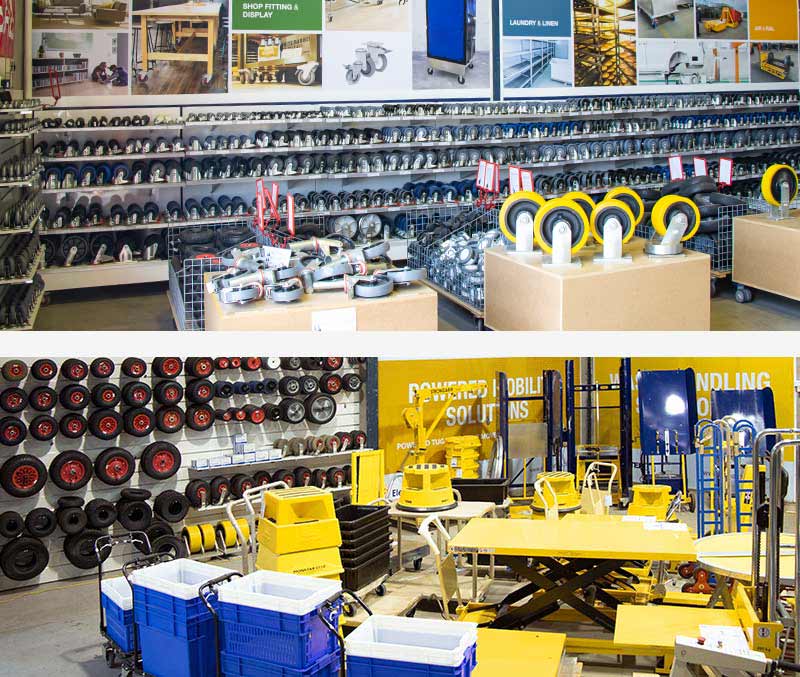 ---
Visit our stores/retail showrooms
Come and visit the Castors and Industrial showroom in Stapylton, Queensland (39 km south of Brisbane), in Sunshine North, Victoria (14 km west of Melbourne) or Silverwater, NSW (18 km west of Sydney).
We stock a massive range of Australian-made Fallshaw wheels and castors, and a wide variety of materials handling equipment including hand trucks, pallet trucks, industrial trolleys, manual scissor lifts, powered scissor lifts, bin lifters, pallet positioners, and more!
Our friendly and knowledgable staff can offer expert advice and help you find the right product or solution.
New South Wales
Silverwater
66 Derby Street
Silverwater, 2128
New South Wales, Australia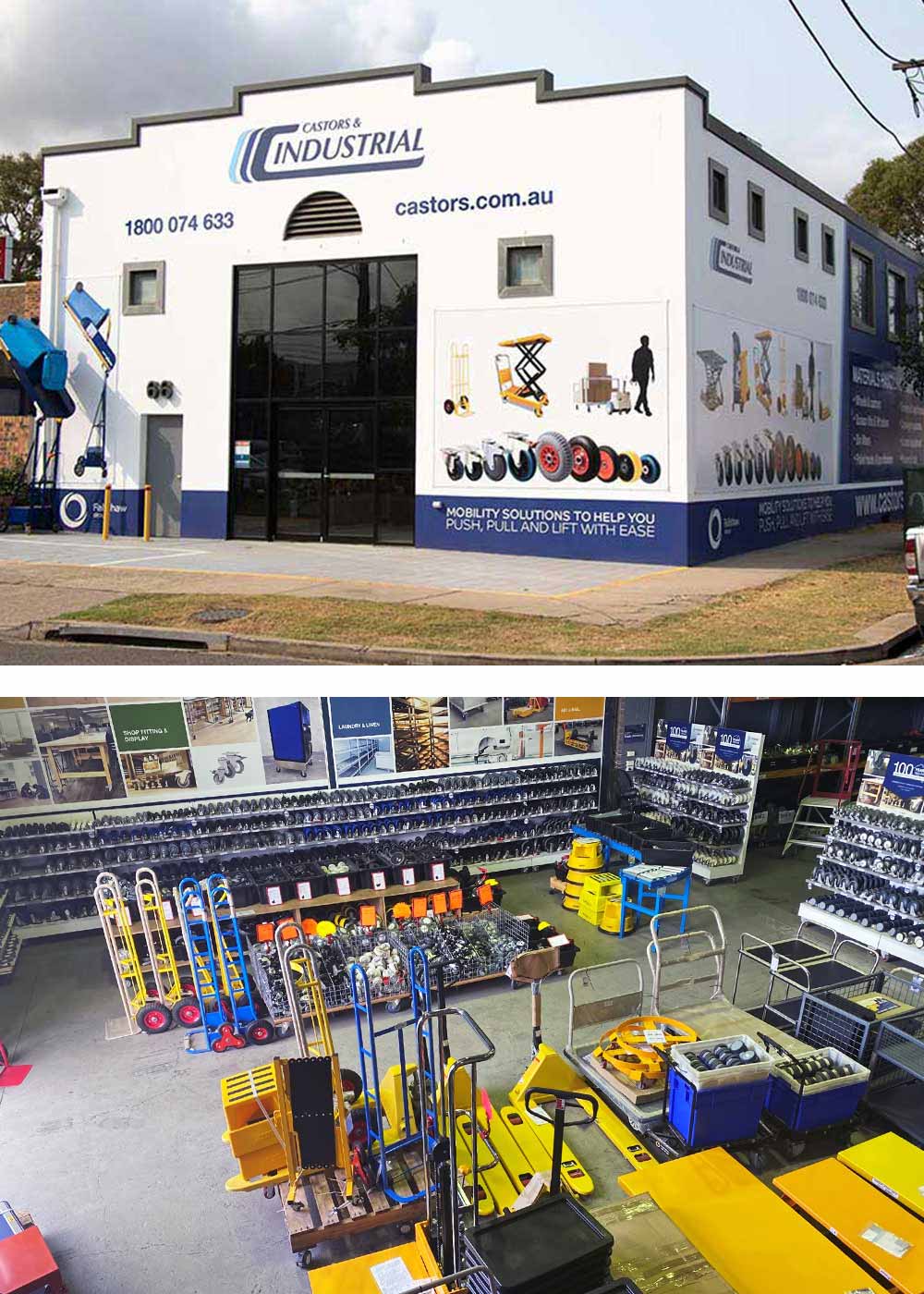 Queensland
Stapylton
Unit 4, 11 Christensen Rd
Stapylton 4207
Queensland, Australia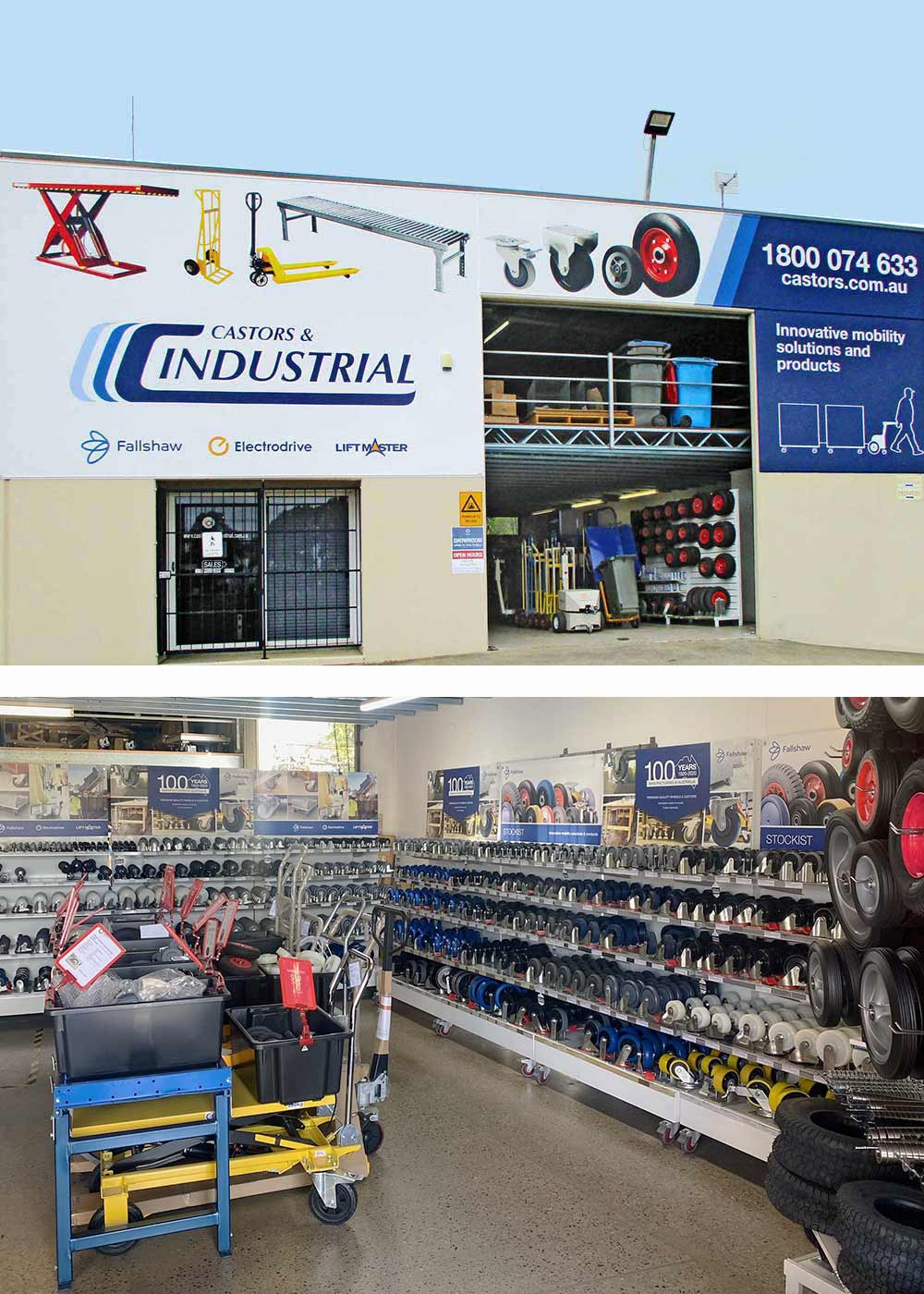 Victoria
Sunshine North (head office)
2A Ayton Street
Sunshine North 3020
Victoria, Australia